CALENDAR
Connect with The Divine You
July 29, 2018@4:00 pm

-

6:00 pm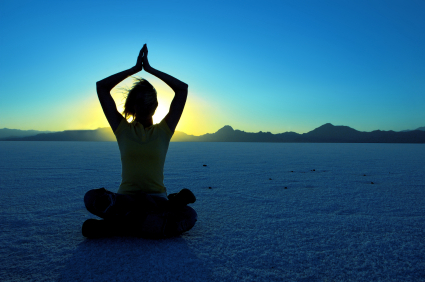 Meditation for Health, Healing & Happiness
Discover the Therapeutic Meditation Process™ (T.M.P.). A mind-body-spirit healing process to support you to connect with & accept all parts of you- your desires, breath, body, emotions, beliefs, and "Something Bigger".
Get in touch with your deepest desires, listen to your body's messages, release your "negative" emotions, shift limiting beliefs, and create a deeper spiritual connection, so you can heal illness, trauma & receive abundance in all areas of your life.
If you experience anxiety, depression, pain, insomnia, excess weight, an addiction, a chronic illness, or have past trauma, this class will support you to heal it on a deeper level.
Learn easy-to-use tools to connect with yourself daily and heal, including guided therapeutic meditation practices that can be done sitting or lying down in a comfortable position with eyes closed. It's okay if you fall asleep while you listen, as it works on both the conscious and subconscious levels.
*This workshop is being offered by Tanya Penny in conjunction with her "Connect with The Divine You" book signing tour. She'll have books available for purchase & signing at the workshop. If you would like a signed copy mailed to you prior to the workshop, please email tanya@tanyapenny.com.
Dates & Times:
Sunday, July 29, 2018
4:00pm – 6:00pm
Cost: 
Early-bird: $30 before July 26th
$40 after
Registration: www.tanyapenny.com/soma
Questions? Email tanya@tanyapenny.com
Related Events