CALENDAR
Dance Seen
February 24@7:30 pm

-

9:30 pm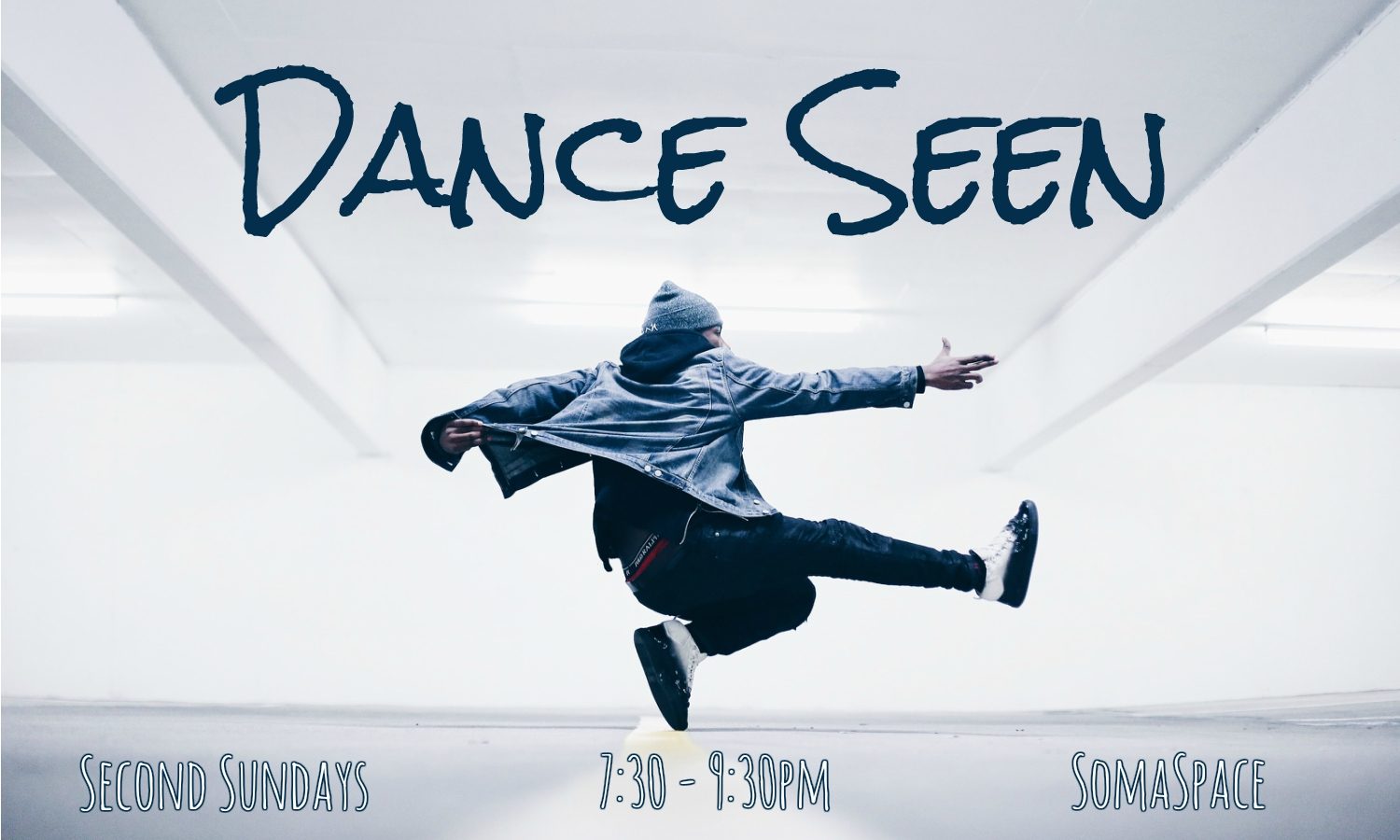 Exploring Transparency in Community through Movement
What is Dance Seen?
Dance Seen is an experiment in community transparency. Together we share our humanity by creating a container for members of our community to be witnessed and held through expressive movement.
We are building our connections, nourishing our relations, and kindling our knowing of self as other.
This concept was birthed from the imagination of Oblio Stroyman.  
We gather together in a circle, together creating the physical container of a dance floor. Individuals volunteer, one at a time, to be witnessed by the circle in their movement. They may move to a pre-planned song, a song divined by an exchange between the mover and the DJ, or they may move with silence. After about 3 minutes of expressive movement, a moment of silent integration is held, and the invitation for reflections is offered to the mover (who is at choice to accept this invitation or decline it).
Reflections from the community of witnesses are then shared (if the invitation is accepted) to the mover. Reflections are a gift, and offering, an extension of vulnerability given back to the circle and mover alike. Reflections may be about what I experienced in my body while witnessing the movement (emotions, sensations, etc), or the story that the movement told me, or an image that was evoked by the movement.
We open and close the space with open space for all to move and dance, together, or alone.
For more information or to send class payment via Paypal: Moss.E.Productions@gmail.com
Related Events