CALENDAR
Introduction to Animal Alchemy
October 12@6:00 pm

-

8:30 pm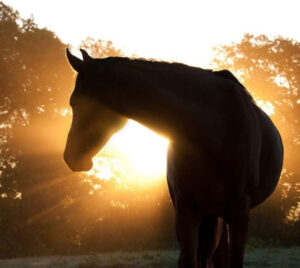 A workshop for pet healers, shamans and pet lovers
An evening workshop for pet healers, shamans, animal communicators and pet hospice providers.
We will dive deeply into the mystical realms that open up when animals enter their spiritual stage and get closer to the threshold of dying.
You will get deeper insights and be able to access the inner world of your animal companions to connect and support them through this sacred time.
Date:
Saturday, October 12, 2019
Time:
6:00pm – 8:30pm
Cost:
$35 in advance
$45 at the door
Registration: 
Drop-in okay, cash, check and credit
Pre-registration preferred.
Register at: paypal.me/Petspointofview
For more information: pets-point-of-view.com / petspointofview@gmail.com
Related Events