CALENDAR
Liquid Motion®
August 23@8:45 pm

-

10:00 pm

$25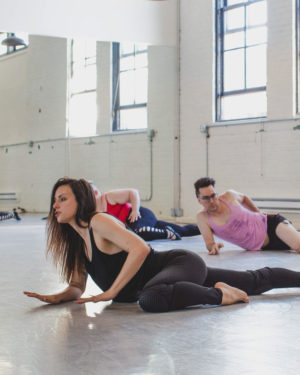 Liquid Motion® is an open level class that utilizes elements of sensual movement and dance theory to provide a total mind and body movement experience.
In each 75-minute class, students will learn and expand upon the fundamentals of Liquid Motion® each week, to build a foundation for methodical floor and wall work. The class is made up of body conditioning, lateral movement drills, intricate floor sequences, exploration of sensual movement, and an understanding of total body awareness. This combination is Liquid Motion® and the end result is breathtaking, with a seamless and natural movement quality.
Each class starts with simple introductions and a 20-minute warm up. After we're warm, we do lateral movements across the floor followed by movement breakdowns that will come together into a flow sequence. At the end of class, everyone has the opportunity to freestyle dance with the flow we learned in class that day.
To register: sensual-self.com/home
For more information, please contact Brenda: brendapmunson@gmail.com
Related Events