CALENDAR
Qi Gong: A Path to the Cosmos
November 10, 2018@10:00 am

-

November 11, 2018@5:00 pm

$225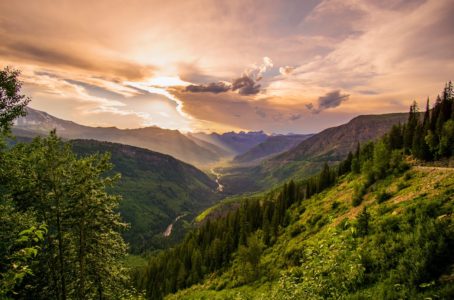 Attuning the whole being to the cosmic signal requires first unifying the selfthrough bones, breath, fascia, energy meridians, and mind. Although it is possible to "dial in" to certain aspects of that signal through the emotions or thought, experiencing this unification of self establishes a more sustainable sense of belonging to and communing with the whole of Life. In this relationship we're more able to move through our lives with a sense of living in the "sweet spot" — with more health and freedom of movement, greater mental and emotional clarity, and a unique sense of purpose. 
Join Chris Fernie in this powerful weekend workshop, where you'll learn the key principles from his unique system of internal alchemy which weaves Eastern energetic practices with Western somatic modalities. 
The workshop will involve sitting, standing and lying down exercises interspersed with periods of discussion and transmission.
Attendance does not require previous experience. 
Dates:
Saturday, November 10 – Sunday, November 11
Times:
10:00am – 5:00pm, both days
Cost:
$225
For more info and to register: http://www.internaltransformation.com
Related Events