Bringing the sacred into everyday life.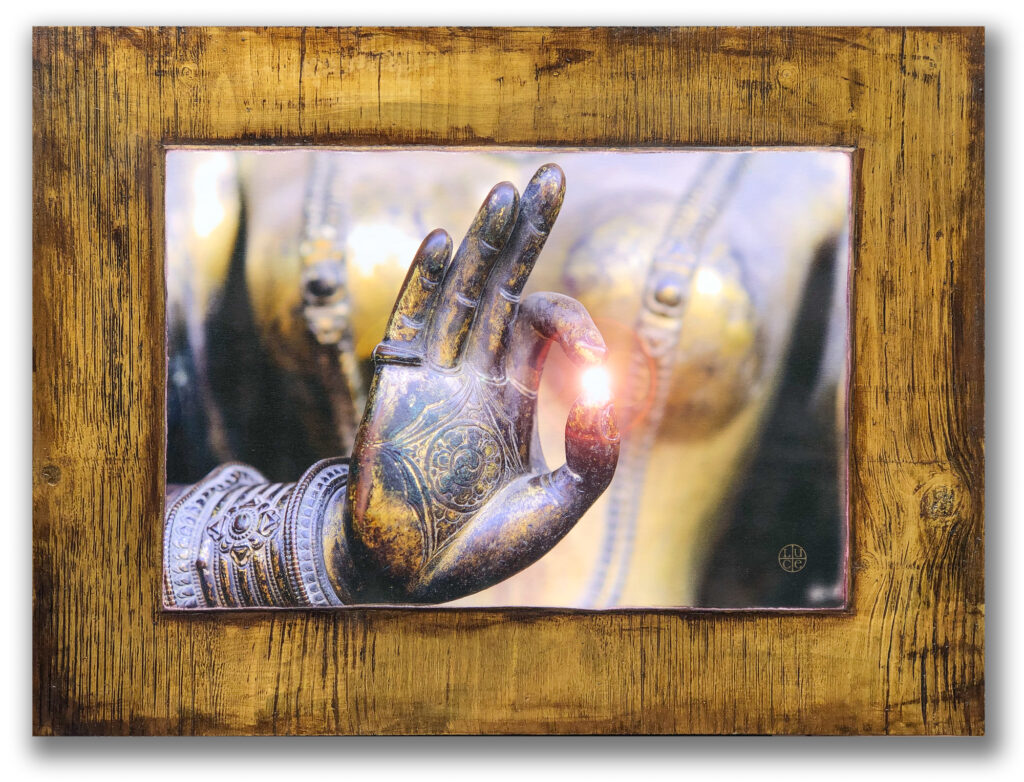 "The Seed Of Consciousness"
by Lubosh Cech
Archival Exhibition Canvas Printed on Gilded Wood Panel.
32″ x 24″ x 2
Purchase
"I am honored to be showing the sacred images from Nepal and the Pacific Northwest at SomaSpace for the fourth time. The programs that SomaSpace offers and the fine people who participate in them seem to be an ideal match of philosophy and audience that fit my artistic vision. I hope the presence of these images will complement and enhance everyone's experience here."
~ Luce (artbyluce.com)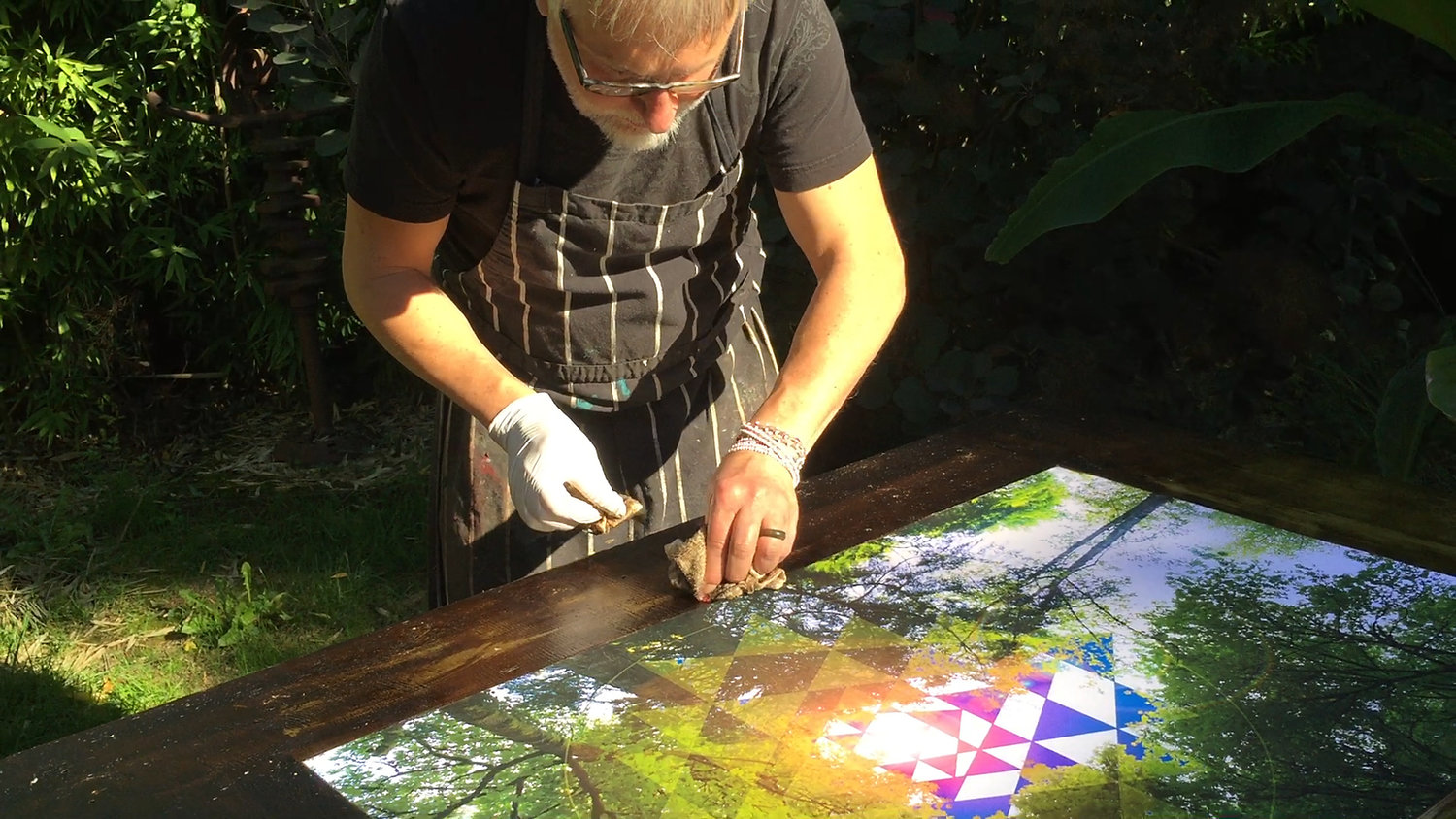 Lubosh Cech (LuCe) is a Portland-based visual artist working as a photographer, holistic graphic designer, filmmaker, and painter.
Born in Prague, Czech Republic, he is classically educated in studio art and art history. After leaving Prague as a political refugee, LuCe spent nearly a decade installing and designing art exhibitions at Harvard University Art Museums in Cambridge, Massachusetts. He then relocated to Portland with a meditation community (an ashram) where he lived and worked for many years before moving on to pursue freelancing work and further his Tantric and shamanic studies.
A long-time meditator, LuCe experiences his work as an expression of his devotion to Beauty. Accessing the richness of deep, mystical realms through various spiritual experiences, his focus is on the transformational and healing aspects of art.
LuCe welcomes commissions for custom photography, video production, graphic design and sacred art.
To see more of LuCe's work, to order prints, & to check out the online version of the gallery show go to: luboshcech.com/sacred-art