"SomaSpace is a warm and welcoming studio, focused on movement, spirituality and healing. "
We Are Open!
The SomaSpace studio is *open* and *available* to host your classes, workshops & events.
Check out the current rental details on our Rental page.
SomaSpace is your Movement Arts & Healing Center in the heart of Hollywood.
We host a variety of events in conscious movement, sound healings, breathwork, the Feldenkrais method, t'ai chi, qi gong, ecstatic dance, yoga, sound healing, women's events, trainings, and community connections.
SomaSpace is a stunning venue for your next gathering.
Our mission is to help people honor embodiment and higher consciousness through practices that create profound self-connection and connection with others and the Earth.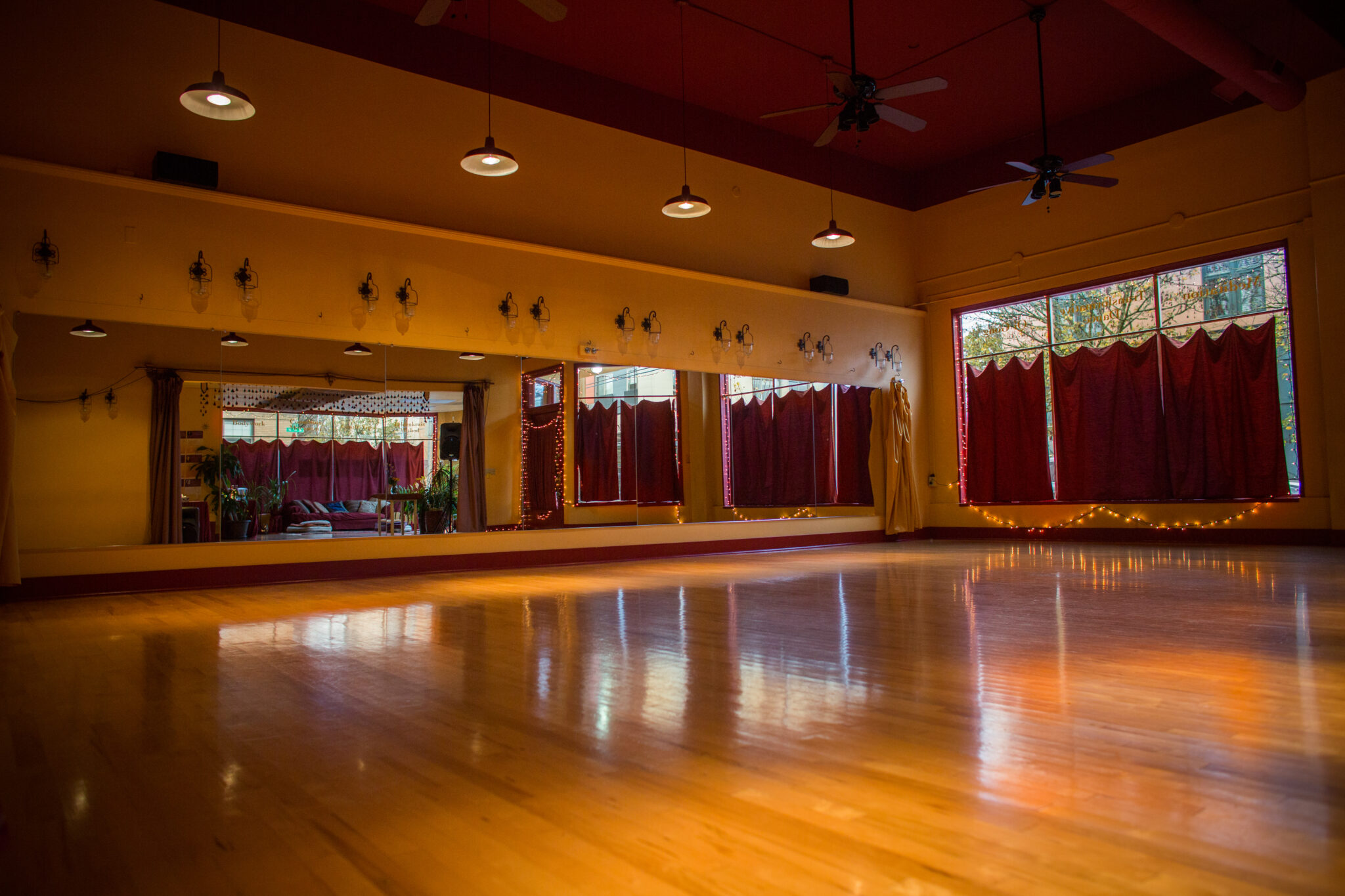 "Went to a weekend workshop here and this event space has a really lovely sacred feminine vibe. I can tell the owner/manager really care and brings heart and soul to their endeavor."

"SomaSpace is gorgeous movement arts and healing center that nourishes your soul from the moment you walk in the doors."

"Beautiful and intimate dance space with calming decor and quality hardwood floors. Went here for ecstatic dance on a Thursday night and loved it, lots of positive energy. "