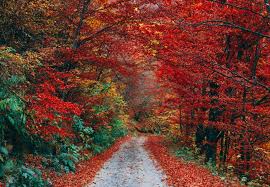 Settling into fall is a time of coming inward. After the glory of the summer, the adventures in the sunshine and the playfulness of the season, it is now time to begin to turn within oneself. To think about what new habits you want to establish and what will nourish you as we come into the wet and cold season.

My summer was all about adjustment. Entering into graduate school for physician assistant studies and figuring our how to realign my life to support me through this rigorous process.

I quickly returned to living in my head and living my body behind. It's such a familiar rut in my brain, too easy to cut off from the neck down. And yet, when I live that way, I quickly use up my inner resources and find I am tired, cranky, and lose my optimism.

Remembering to return inward and to feel my full self has been essential for the endurance I need in this rigorous training program. It is so helpful to me to feel into the pull of gravity and allow my body to sink in. Gravity is always there to remind me of my physical body and fullness. From this rooted place of embodiment, I can accomplish my goals with greater ease, enjoyment, and confidence.

I have to remember to live in my body. To feel my fullness. To connect with my breath, bones, and muscles. To live in one's head can be so tempting and yet what a loss to cut off the rest of one's senses.

After ten years in private practice with the Feldenkrais Method, I forgot how easy it is to lose oneself. I had the luxury of dropping into my body every day as a necessity and joy of my work. Now I need to be reminded of these tools. They don't always come naturally.

I have found it useful to make doing movement lessons a part of my weekly routine. Finding small moments in each day to do a little movement practice and longer periods of time on the weekends. This is essential to my health and vibrancy.

What do you do to self-renew? How do you find ways to live within your whole body? What strategies do you have for self-care in the darker part of the year?

I invite you to join me in weekly Feldenkrais classes to help deepen your embodiment practices and to find greater ease, joy, and freedom. For me and for many of my students, these practices are essence of deep nourishment.

Join me in my on-line weekly class (delivered right to your inbox) or join my friend Alice on Friday mornings at SomaSpace. All the details are below.
Wishing you a gentle re-integration as the days shorten,
Jacqueline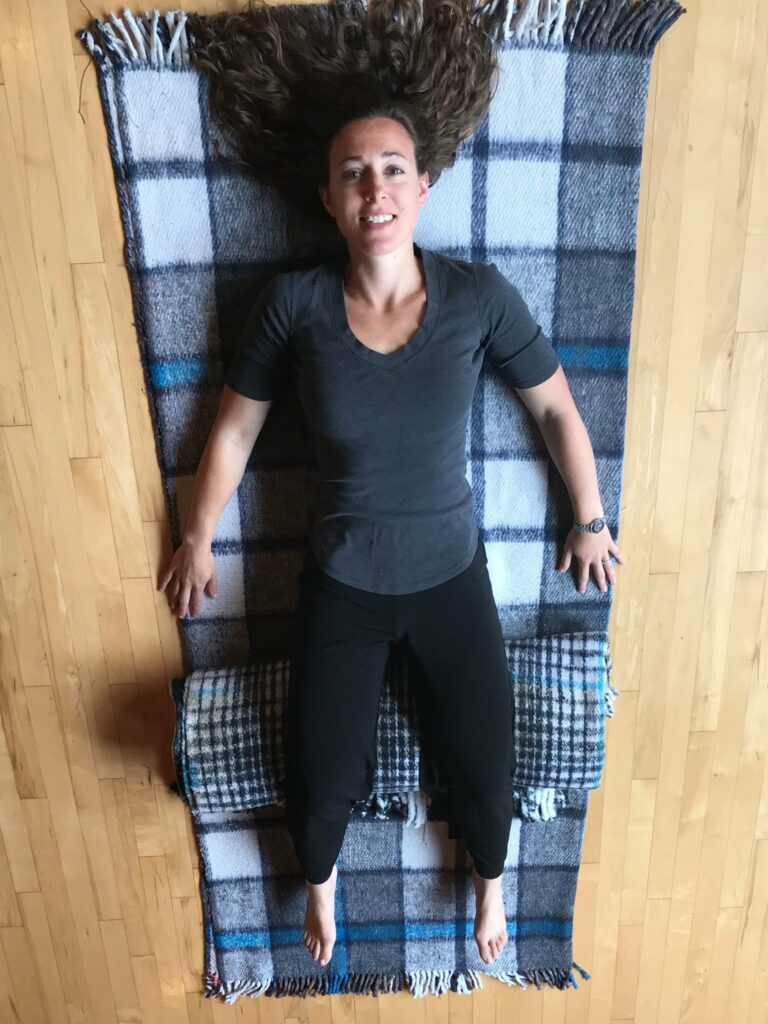 ---
Two Options for Classes
Weekly In-Person Class
Friday morning class continues at SomaSpace with Alice Boyd.
Weekly class from 10am-11am on Fridays.
Drop-in for $15 or join the Fall series for $96 (8-weeks)
For details: https://somaspace.us/classes/#healing-chronic-pain-2

Weekly On-Line Class
Classes released to your inbox on Monday mornings. Do the lessons whenever you like! Details below and at: https://feldenkraisportland.com/offerings/