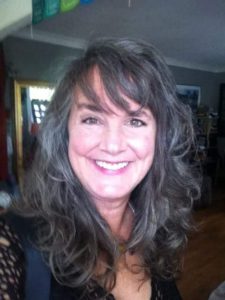 Marliese Franklin, CHt, is one of our newest practitioners here at SomaSpace! 
Marliese has been effectively working with people to help them change their non-useful habits for close to a decade now.  She has created and facilitated local and national workshops in mindful eating, worry release, self-hypnosis and tapping for stress relief.  Marliese has facilitated mindfulness meditation classes at the high school level for Portland Public and taught pain relief using self-hypnosis at several area senior centers
Marliese's one-on-one sessions are client-directed and results-oriented. They can range from worry and anxiety relief to restful sleep or smoking cessation. Marliese's specialty is to help you strengthen you very own resolve to transform those habits you want to let go of and replace them with your personal brand of vibrant, long lasting and life affirming habits of your choosing.
Contact Marliese to book an appointment: upupleap@gmail.com